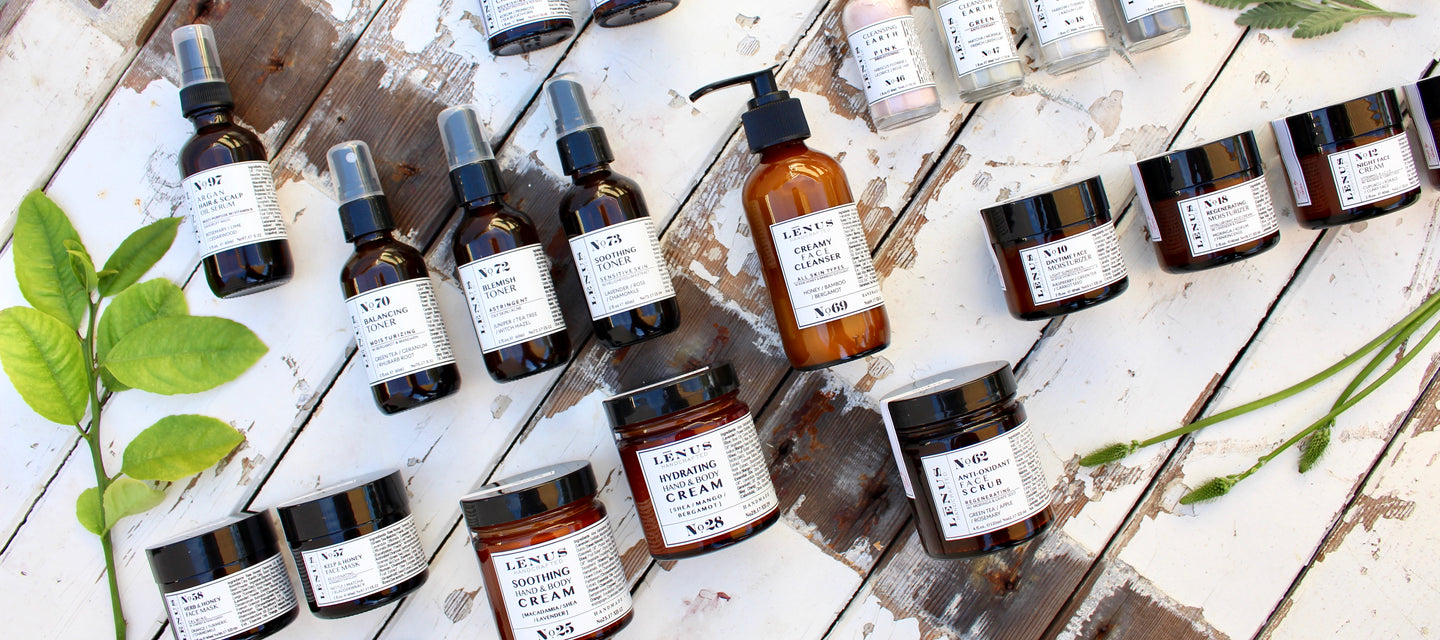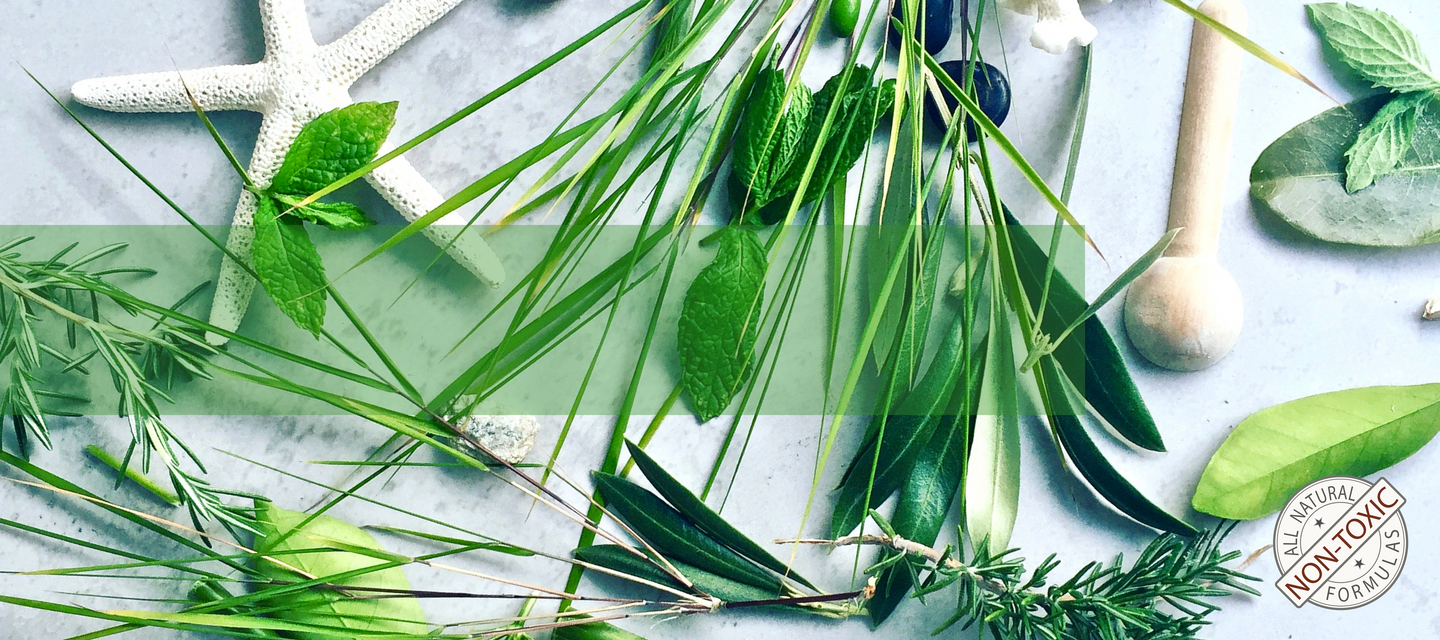 NON-TOXIC PRODUCTS
SCENTED WITH PURE ESSENTIAL OILS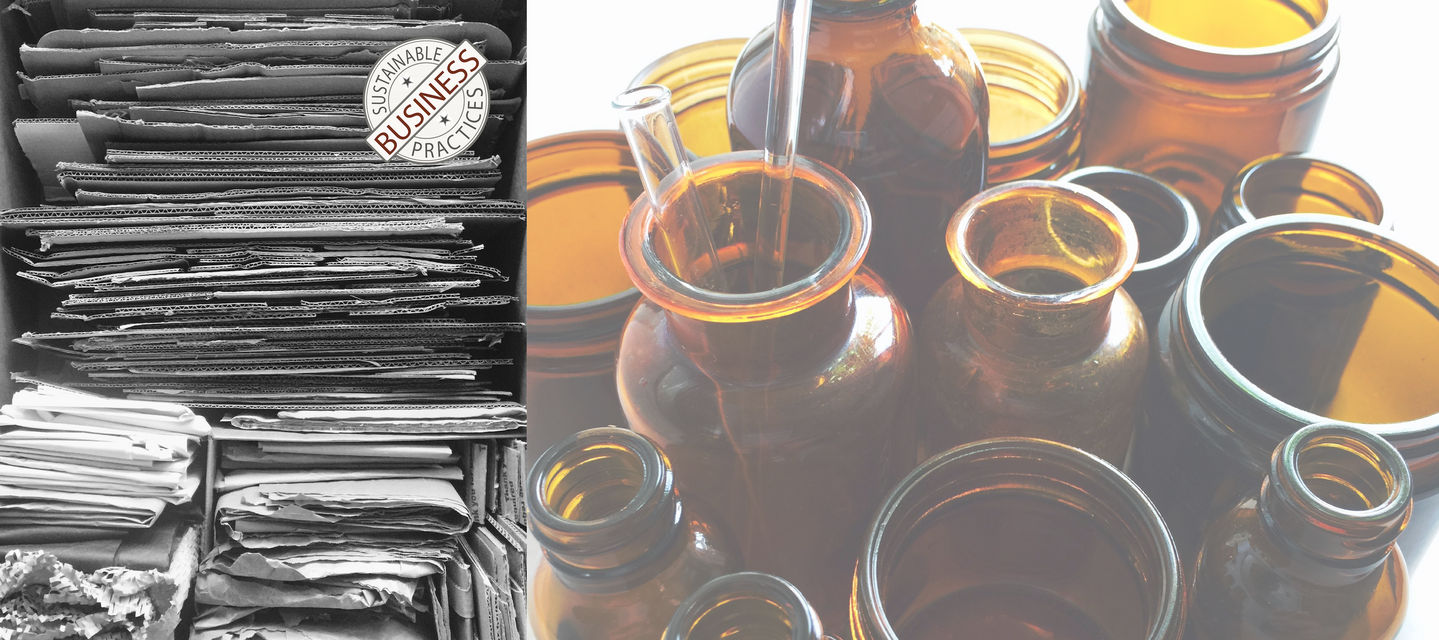 GLASS TAKE BACK
& COMMUNITY COLLECTED SHIPPING SUPPLIES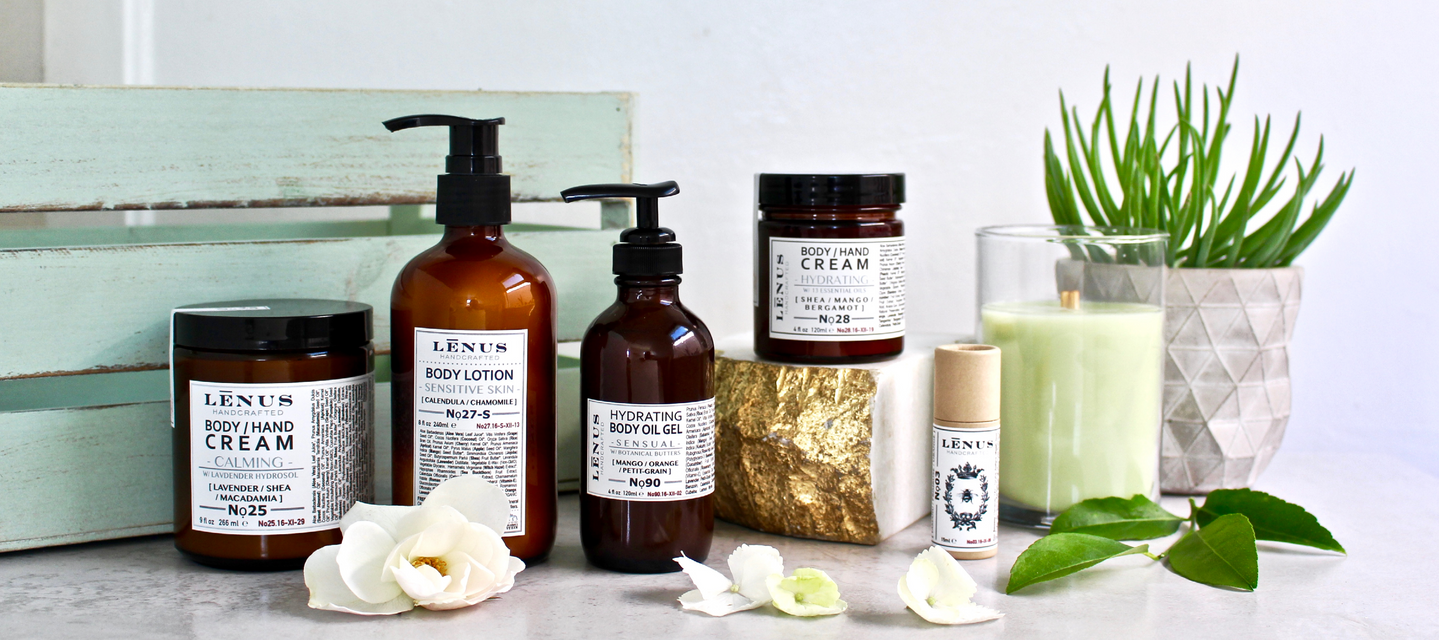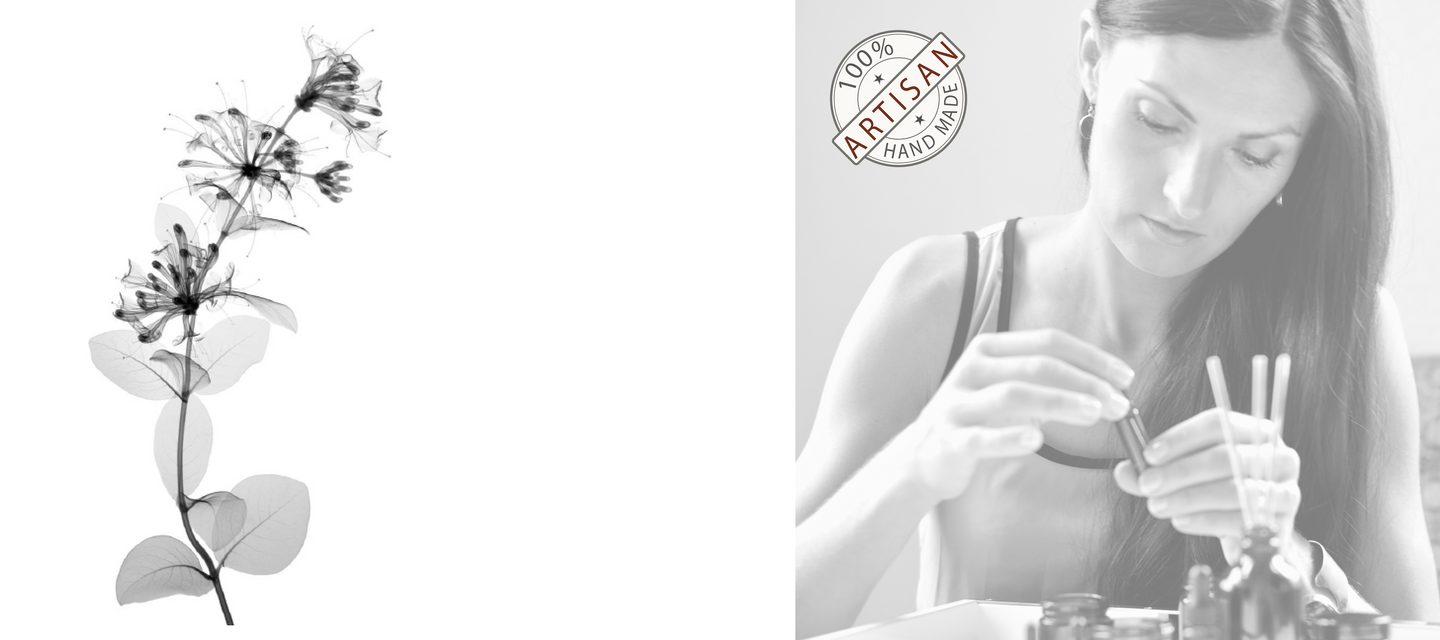 WOMAN OWNED
SMALL BUSINESS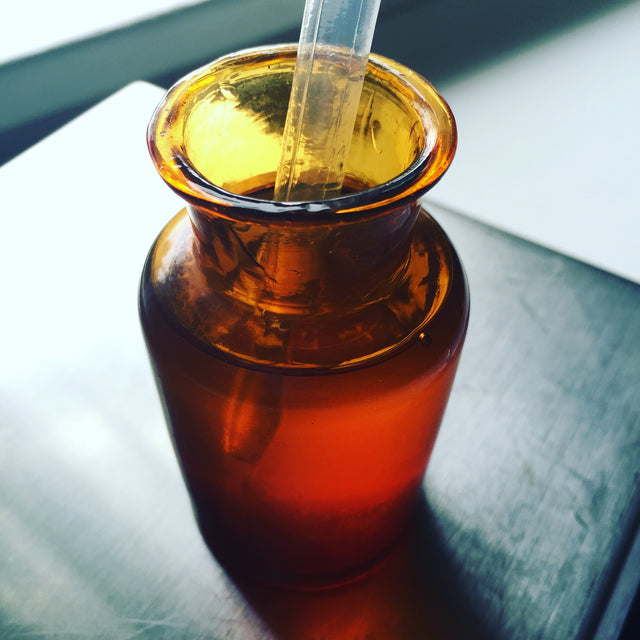 ESSENTIAL OILS
All LENUS formulas are scented only with essential oils only.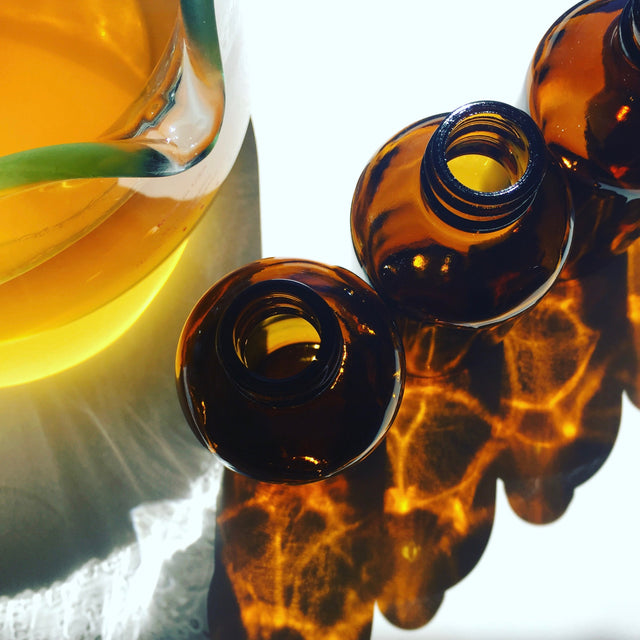 ARTISAN BATCHES
Small batches allow for best quality and maximum botanicals in your skincare.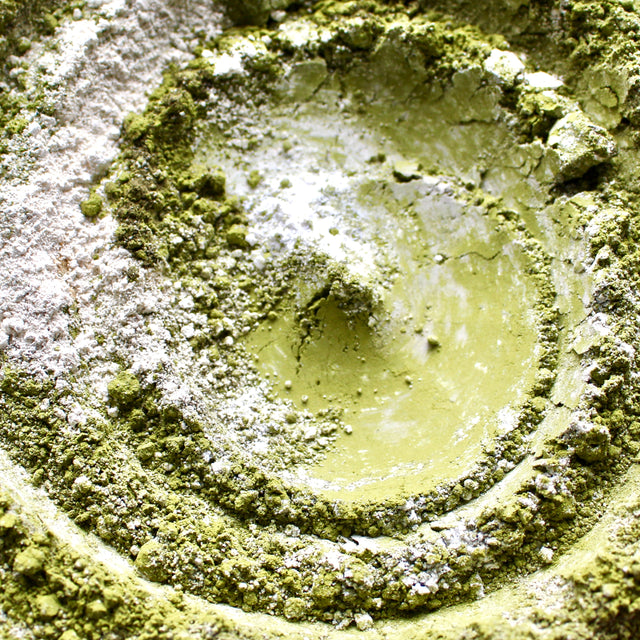 HERBS
Nature's powerful dry ground herbs are key to our masks and scrubs.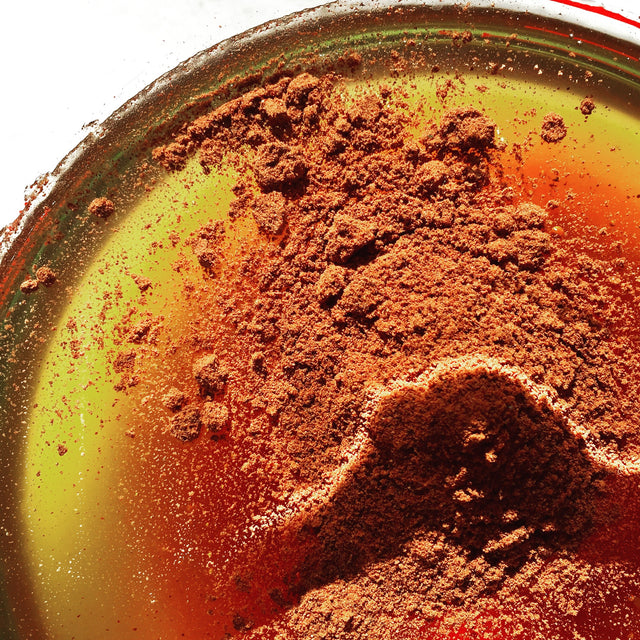 RAW HONEY
Raw local organic honey is best for your skin. It is the base for all our masks and fruit face scrubs.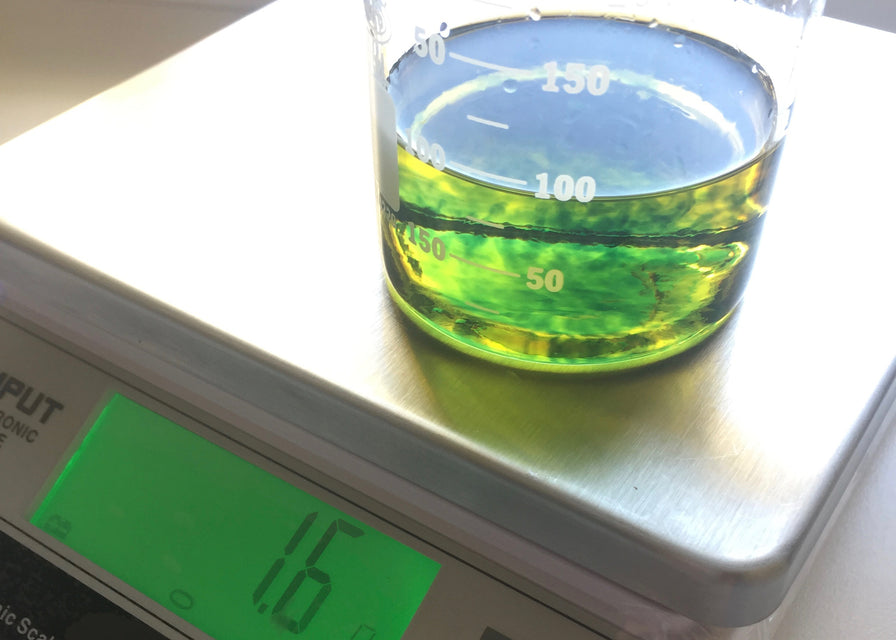 UNIQUE FORMULAS
Authentic skincare formulations are inspired by natural living and nature's botanicals.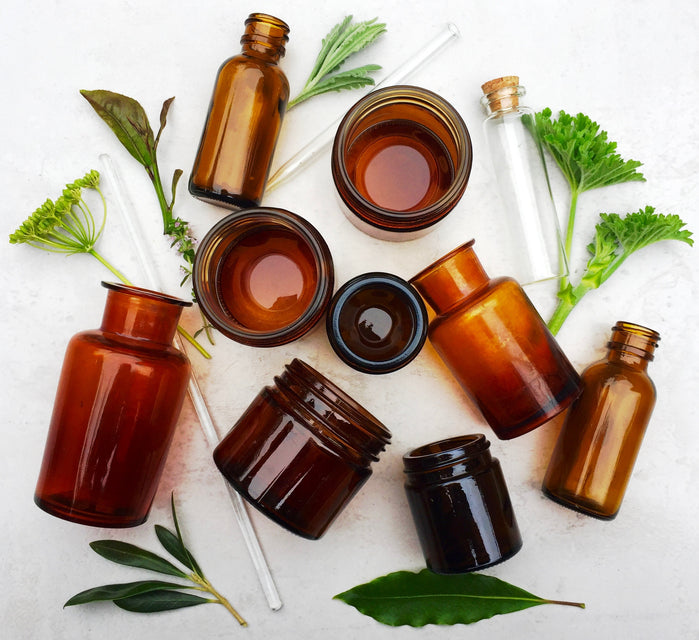 GLASS
Glass is timeless, nonreactive, reusable and simply awesome! All formulations are packaged in amber glass containers to protect the products from harmful UV light.
The smell of this cleanser is divine. While creamy, the bamboo exfoliant provides just the right amount of scrub to wake me up first thing in the morning.
Arya
Happy Customer
I love the honey kelp face mask. It is so good, leaves my skin very fresh, clean and very smooth after.
Veronika
Happy Customer
I am a guy so I need a neutral scented face cleaner, as well as one that keps my skin smooth and from breaking out. This does it perfectly.
Mark
Happy Customer