Home
/
Collections
/
Hand / Air Sanitizer; 70% Alcohol with Uplifting Essential Oils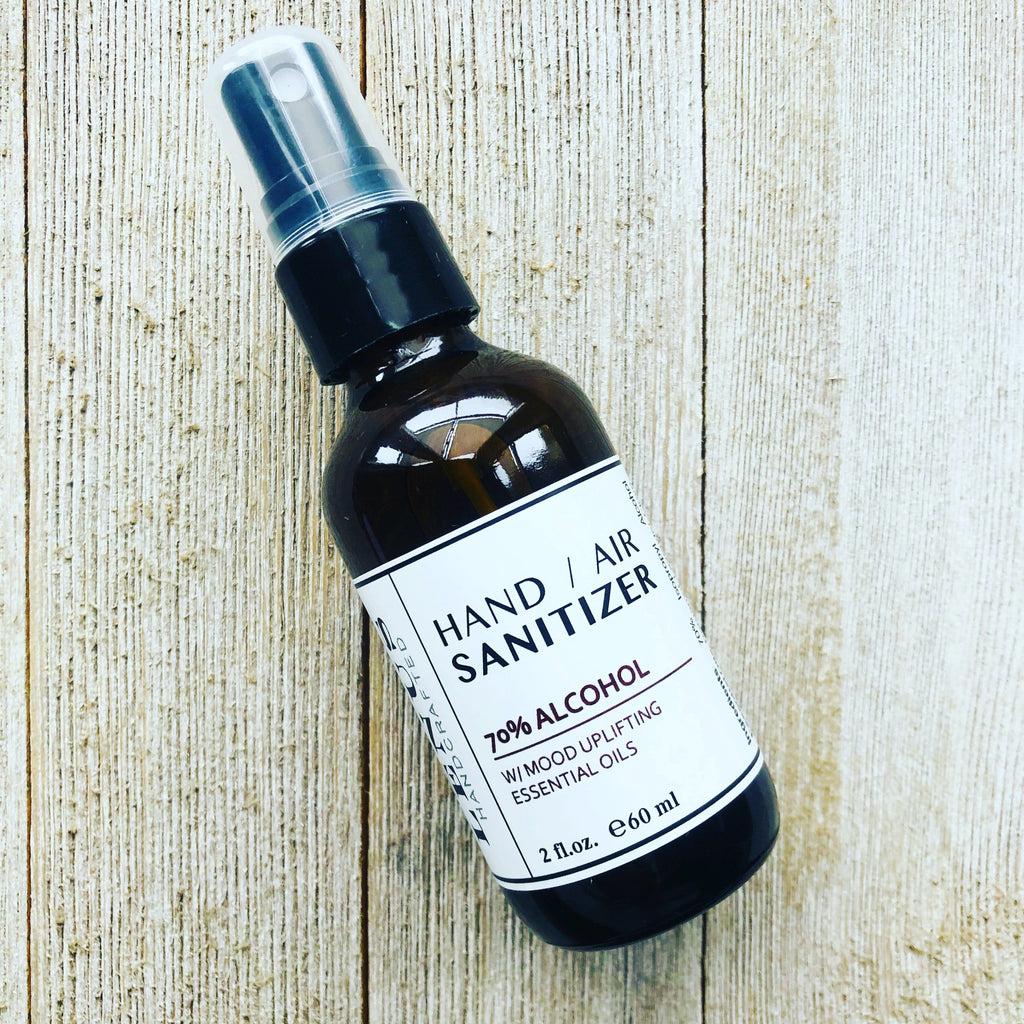 Hand / Air Sanitizer; 70% Alcohol with Uplifting Essential Oils
$ 14.00
Limited batch of 70% Isoprophyl Alcohol sanitizer spray for air and hands.
Essential oils: Bergamot (FCF), Lavender, Sandalwood, Rosemary, Lemongrass and Clove.
2oz 60ml
*Disclaimer: LENUS Handcrafted products has not been evaluated by the Food and Drug Administration. Products are not intended to diagnose, treat, cure, prevent any disease or cure any serious skin condition.
**Precaution: Be sure you are not allergic to any bee ingredients prior to ordering products containing with raw honey or beeswax.
***Precaution: Some Products contains NUT carrier oils, please check Ingredient List before ordering.